They don't call it the Galaxy for nothing. The C5 Galaxy is a Military Transport Aircraft design to provide strategic heavy airlifting. Capable of carrying a load 179,000kg, that is equivalent to 2 M1A2 tanks and probably another M2A2 Bradley and extra baggage. That is most definitely a big load to carry. It is the largest Military transport in the USAF and one of the largest aircraft in the world. Designed to carry oversized and ousied cargo, it is a behemoth to behold.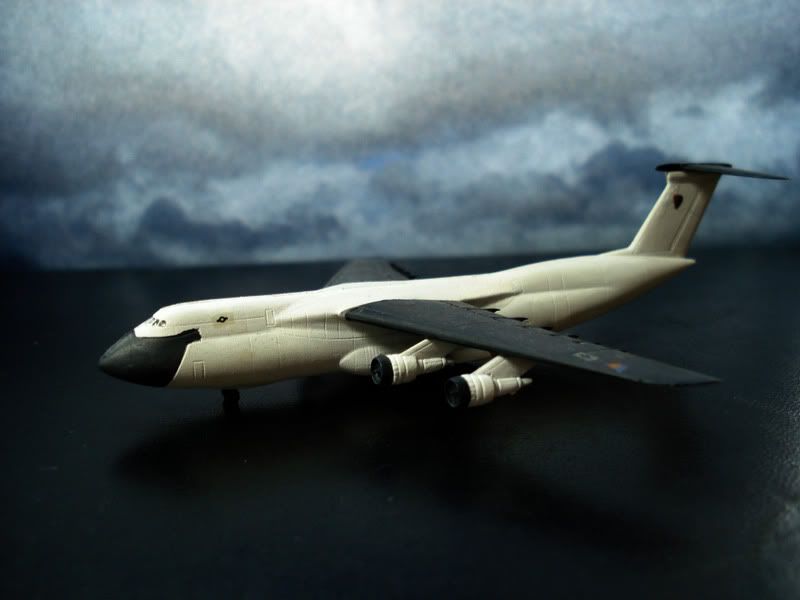 A DSHCC C5M galaxy. The C5M is the recent upgraded version of the original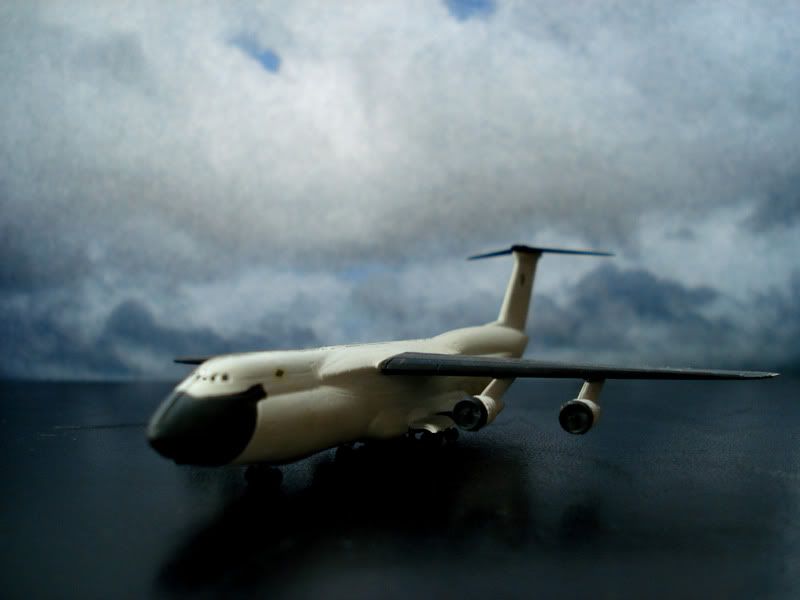 Another view of the C5M on the runway.
On other updates, the Ticonderoga is 60% to 70% complete. But with the festive season going on and other agendas i need to attend to, i will be stalling quite a lot. There is still room though for my M1A2 upgraded Tanks. So far i have done 2 and 1 more left to be converted to M1A2, the rest of the vehicles are still awaiting the paint upgraded, including the 1:72 scale M1A2 from the Force of Valour Brand.
Falling out now. Ciao.
My next entry will be featuring the C5M in scale. Showing how big it is.. literally. :p