Here is another very simplistic pic of my collectible V22 in a airbase. Nothing much extraordinary though i always wanna try and make something look great with my collectibles. BUt tht always requires painting it over and also having great diorama, which i unfortunately do not have the money for all of it.
Funfact: Did u noe that although its maiden flight was in 19 march 1989, its initial introduction was 8 December 2005, some 16 years later. Crazy shit.
Anyway, it seems to be the future even though its cost is quite hefty too due to the Iraq war.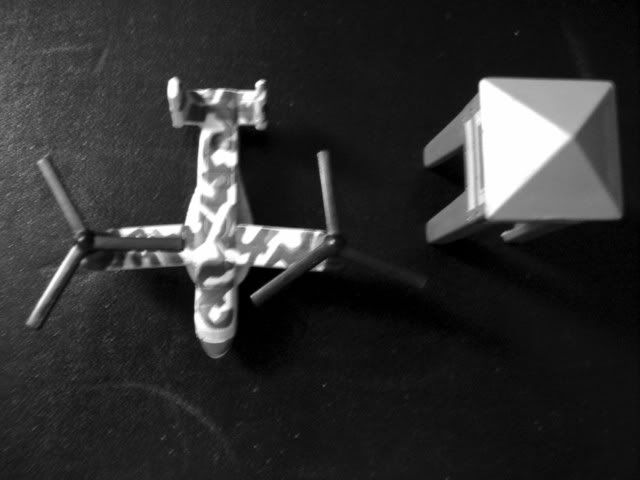 DSHCC Airforce Base with V22
Notification to all, I will be finishing up painting my Forces of Valour Infantry and My Mig 29 by tail end of June and start with the next project for the holiday break.
Furthermore, i will be going on a hiatus to attend to my busy exam schedule. I will be returning with entries by the tail end of June. The next entry shall start around 25th June. Till then, hang tight and do come back when im back ;)
Cheers